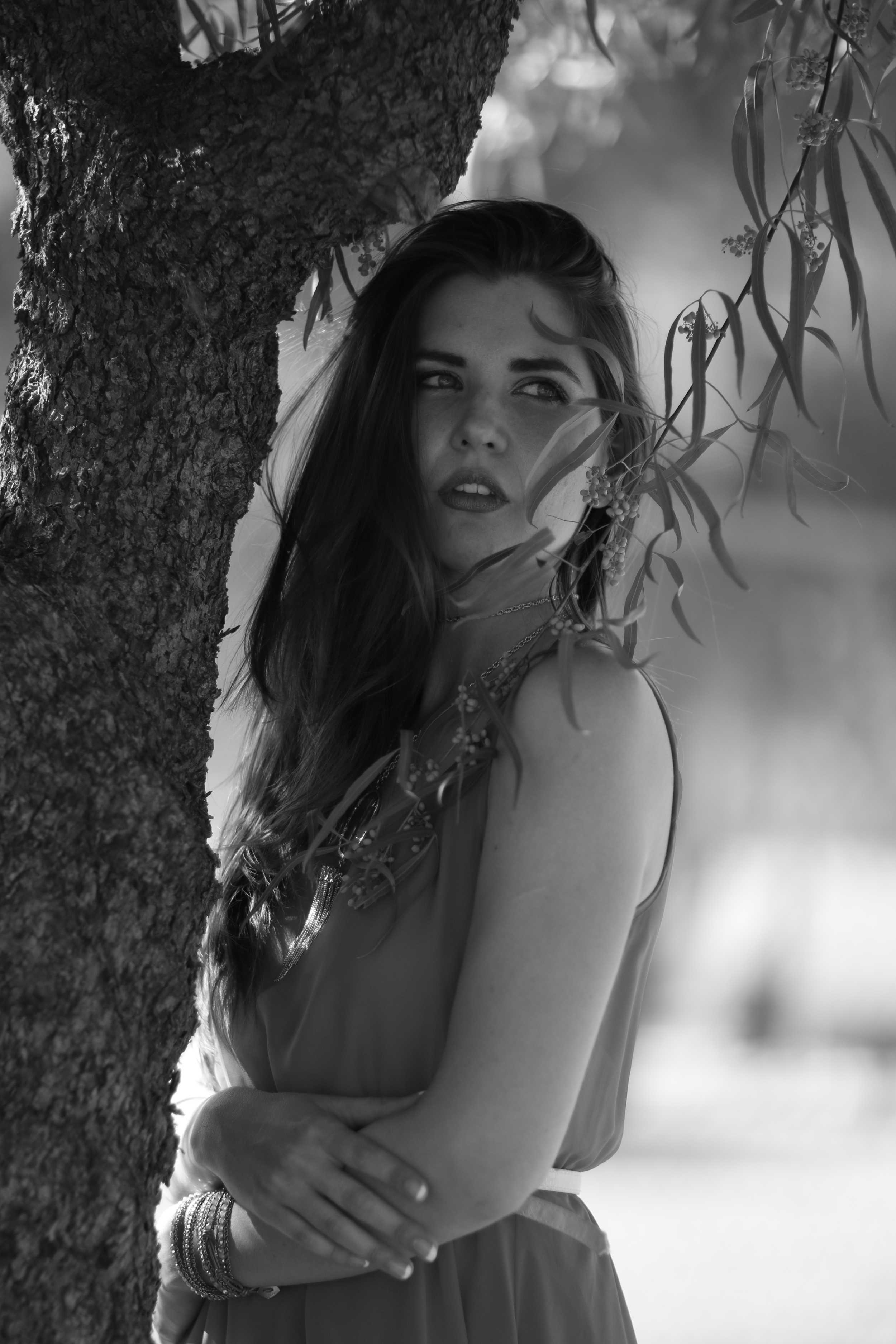 All photos are unedited, all natural, raw jpeg, NO PHOTOSHOP. The real me…
Thank you Dave.
Just days ago, I messaged my dear friend Dave Kelley via Facebook to show him the website I had just launched. This one in fact. I was excited to share it since he recommended whom to use for it. Anyways, we chatted a bit till the subject of availability was brought up. As luck would have it, we both had that sunny Friday afternoon open & decided a quick impromptu shoot would be fun!

Off I went! Like The Flash I was, to get ready! As previously stated though, I had just launched this new site and was getting several messages and feedback. I was absolutely thrilled! Yet also getting ready! So, between finding the sundress, applying natural make-up, touching up my nails, & adorning myself with newly delivered jewelry by Rocksbox, I was returning messages, emails & the occasional phone call.

I was BEOYND excited to be getting such a positive response though! I didn't care about the hectic, rushed feeling. That pressure no longer fazes me. I thrive off of that energy! In fact, I'm glad things happened that way. It gave me a ton of added adrenaline, emotion and a sense of accomplishment that overflowed from within that I could use for the photoshoot! #butterflyeffect
Now, you should know that this is not exactly common in the modeling industry. Normally, you discuss concepts, wardrobe options, hair & make-up ideas, stylists whom may be available, along with location, compensation, and intended use/release involved; all before nailing down a date for a shoot. However, sometimes you just need to get back in touch with the fun, freedom & beauty of it all!

It can be quite refreshing for two creative professionals to just go out, enjoy the sunshine (especially before the triple digits are here) and just enjoy the process of creating from time to time. I found it to be so refreshing in fact, that I decided to make a video to forever capture that revitalizing day. I hope it inspires you to enjoy the simple things and get back int touch with what really brings you joy and fulfillment. You may view it down below.

It's only fair to mention that Dave and I have been working together for about 3-4 years now. We have been on many adventures, from Northern Phoenix to Southern Phoenix, Colorado to California to out on the open ocean! Long story short, we make quite the team. It is always a joy working with Dave because we are both doing what we love to do! Creating art.

The results speak for themselves.
Simple
Fun

PURE.
Video/Modeling by: Aurora OBrien | Photography: Dave Kelley Artistics